Welcome to Jung & Alt e.V.
We offer Intergenerational Programs in Hamburg & surroundings.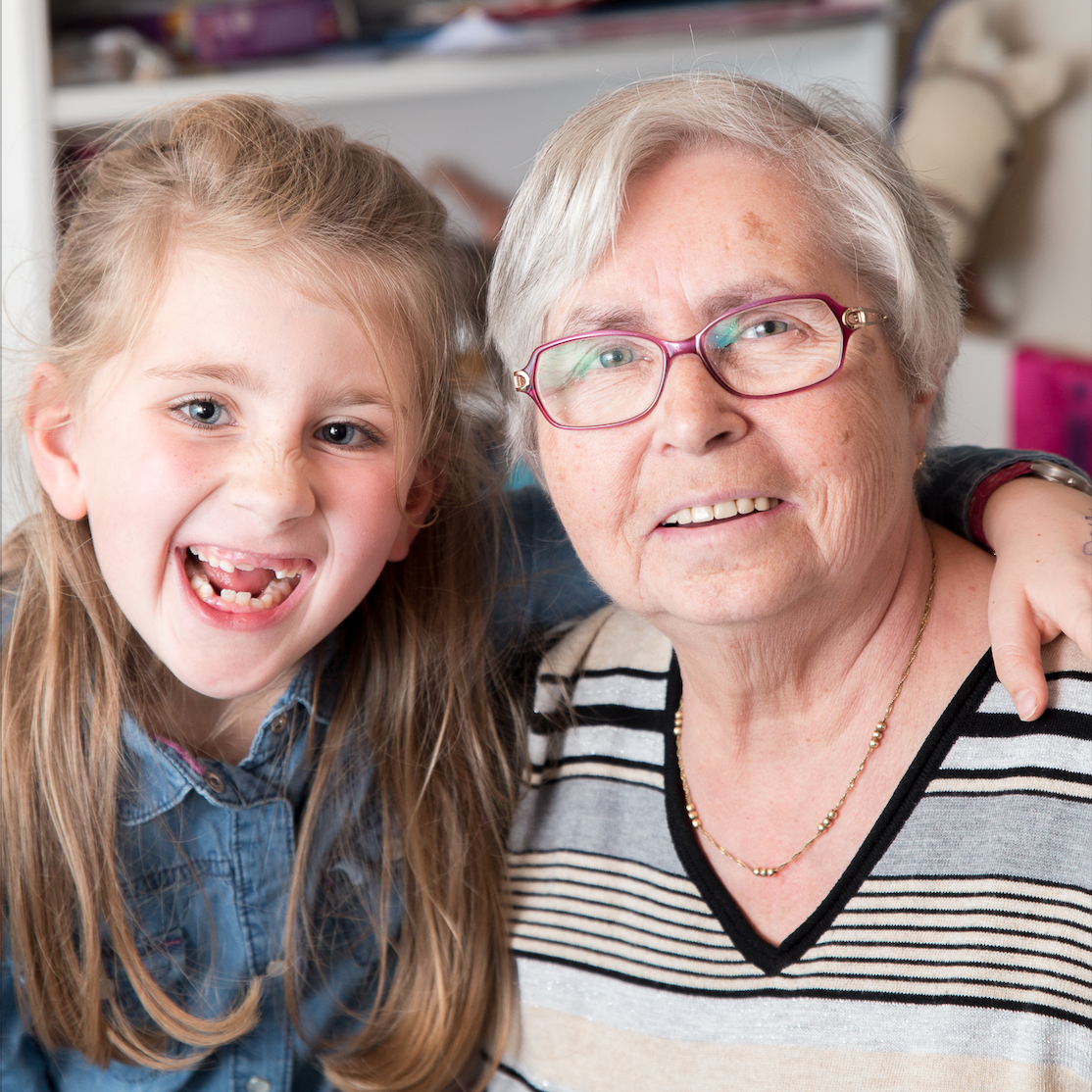 The Core of Our Association
With Grandma-Grandpa emergency team

Loving seniors look after children in emergency situations and for occasional support and activities – also for support during home office!
more
More Intergenerational Programs
NDR Nord-Report about the Grandma-Grandpa emergency team
Watch here
Corona
Dear project users and volunteers, you can always reach Jung & Alt e.V. Mon-Wed 9 a.m.-12 p.m. by phone (040) 251 77 33, even during the current contact restrictions. We look forward to your call!
more
As a Fairytale Grandpa, you don't have to do that much. Once a new child asked his friend who I was and what I was doing. The boy said "Grandpa Henning has time for us." That touched me. Just being there for the youngsters and listening – that is the most important thing.
The Granny's Aid Service was a great help to us for many years and the encounters with the helpers – some of which even turned into friendships – a real enrichment for all of our lives. We are glad that there is such an intergenerational association in Hamburg!
I get so much in return. I can hardly describe it. It feels like family. It's not your own family, but it's family nonetheless.
Get involved
The Granny's Aid Service project was first launched in Germany in 1979 by Beate Schmidt. It started with a childcare service and is now an all-round service for young and old. In order to combine the different programs under one roof, the non-profit association Jung & Alt in Zuwendung e.V. was founded in 1993. 

more
Good to know: We work according to a concept for child protection. Prerequisites for a voluntary position are an extended certificate of good conduct, a medical certificate and a declaration of commitment.
Young and older people can help and learn from one another –
even if they are not related.